Partner Programs
Take your education and military experience to the next level.
Indiana Tech's Military & Veteran Services team is proud to partner with the following organizations to help make taking the next step in your educational journey faster and more affordable. Find out how you can transfer credits from your military training program into select degree programs at Indiana Tech, saving you time and money.
In addition, all active duty, reserve, guard, and veterans and their spouses are eligible for Indiana Tech's Military Scholarship, as well as civilian Department of Defense and Department of Veterans Affairs employees. Contact us today to learn more.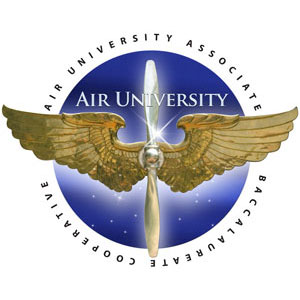 AU-ABC
Air University Associate Baccalaureate Cooperative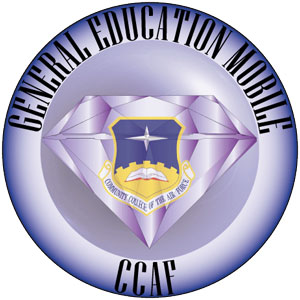 GEM
General Education Mobile
METC
Medical Education & Training Campus